Every so often, a commercial comes along that perfectly captures the spirit of the game that it's selling. The Ratchet & Clank Future series is known for its creative weaponry and frantic action, and the commercial for Ratchet & Clank Future: Tools of Destruction was able to show all of that off and more in its 2009 commercial.
The advertisement blasts the late Joey Ramone's "What a Wonderful World," which essentially becomes the tagline of the whole commercial. Ratchet & Clank have clearly been targeted in an attempt to take them down, but luckily for them, they are more than well-equipped to handle the threat. The duo grinds, flies, and runs all over the city evading and destroying enemies before setting off a catastrophic chain reaction to put an end to the threat.
The fast-paced trailer concludes with a altered tagline of "It's a Wonderful World. Save it," as the triumphant Ratchet soon realizes that the battle has only just begun. The trailer is memorable, but not as memorable as the critically acclaimed game. Check out the full advertisement below.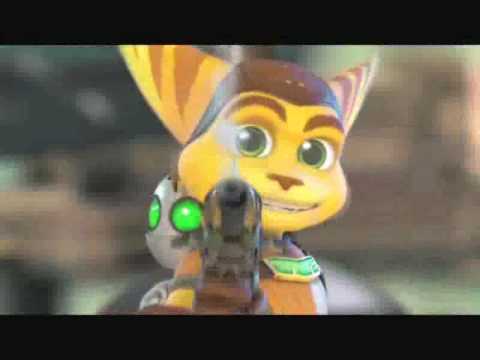 Commercials from the Past takes us back to some of the most memorable and classic commercials in the history of the gaming industry. Whether they are from the days of the NES or from the beginning of the current generation, these are the commercials that have influenced us enough that they stuck with us through the years.
Related articles:
Related News:
Details :
Submited at Saturday, July 14th, 2012 at 1:00 pm on
Uncategorized
by chuck
Comment RSS 2.0
-
leave a comment
-
trackback