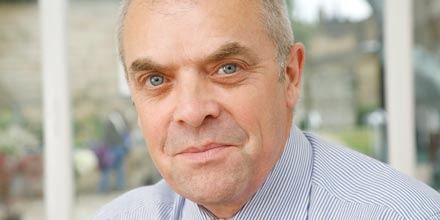 Type of paraplanner: In-house
Qualifications: I am chartered and need to pass two further exams to become a fellow of the Chartered Insurance Institute.
Paraplanning since: 2005
Why paraplanning? Choosing paraplanning was a lifestyle decision, initially seeing the role as a step backwards from being an adviser. More regular working hours and a less pressured occupation fitted in well with my home life.
Most challenging aspect of paraplanning: On the rare occasions I have a difference of opinion with an adviser, I have to accept the responsibility for advice lies with them, not the paraplanner.
Time spent with clients: My time spent with clients has initially been limited but, as the business grows, my involvement with clients is increasing and I might get authorised.
Related News:
Details :
Submited at Saturday, April 21st, 2012 at 12:00 am on
Uncategorized
by samantha
Comment RSS 2.0
-
leave a comment
-
trackback